We were voted among the best startups in the world!
LearnMatch made it into the top 5 at the 2020 EdTechXGlobal Startup Award! The innovative language learning app is once again among the best startups in the world. The award was given out on the basis of innovation and growth. 
LearnMatch made the grade alongside GoSkills, Perlego, MobieTrain and tiney, and now numbers among the best startups in the world. The EdTechXGlobal Startup Award is a great recognition and incentive for our whole team.
What is EdTechX Europe?
EdTechXEurope is the learning community's largest get-together. It took place for the 8th time in 2020.  This year it was organized as an online event, due to measures relating to COVID-19. The winners of the award had to do without attending the award ceremony in person this year. The award was presented in three categories: EdTechXGlobal Scale-Up Awards, EdTechXGlobal Impact Awards and EdTechXGlobal Startup Awards. LearnMatch was nominated in the last category. Nominees were judged on two main criteria: the most significant innovation and most growth in 2019. A global panel of experts had to consider a number of key factors. This is how the finalists and winners of EdTechXGlobal Startup were decided.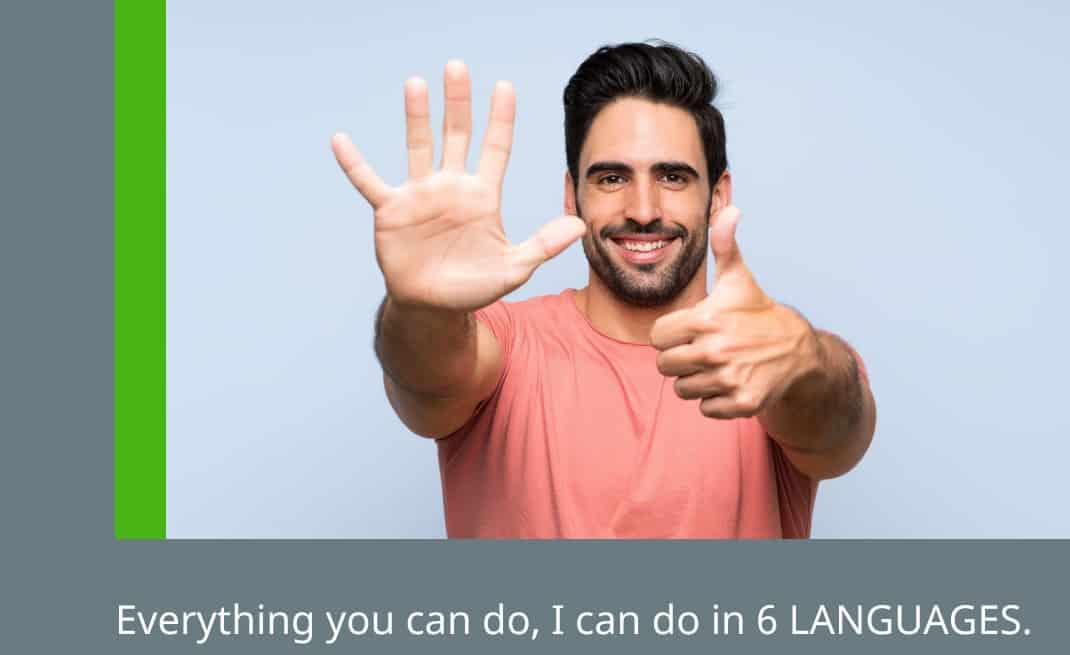 Level up!
The innovative LearnMatch app took part in the global competition last year, too, and achieved an excellent ranking. In 2020, LearnMatch set itself the task of becoming even more future-oriented and of showing and paving new pathways in education for adults and children. 'Making education accessible for all' is the company's motto, which was repeatedly recognized and rewarded by the international jury of experts. This enabled the company to exceed its ranking from the previous year and secure a place among the top 5. 
The LearnMatch team congratulates the winners in each individual category. We are looking forward to the future we share and hope that we'll all be able to celebrate our shared successes together once again next year.