Your personal language coach
Everything you need to master a new language, in one unique app.
DOWNLOAD NOW
35+ mother tongues
LearnMatch is set up in your native language, enabling you to learn a new language much faster and locate yourself speedily within the App.
Seven learning languages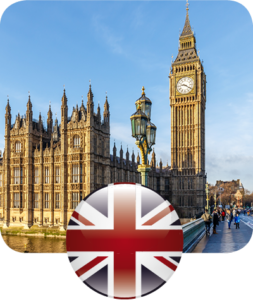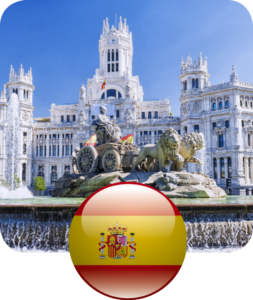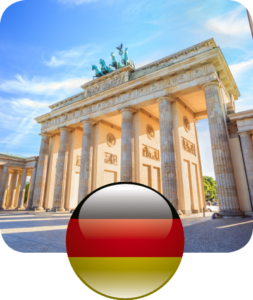 User Reviews
Why people prefer LearnMatch to any other language learning app.
Our Awards & Distinctions