Better communication
for a better service quality & happier guests
The success of your hotels and tourism facilities very much depends on the service quality offered.
The satisfaction of your guests will improve with the communication ability of your employees.
Take advantage of the many possibilities of mobile learning - less organisational burden and the most modern and motivational apps for a better learning success and better results for your team and your business.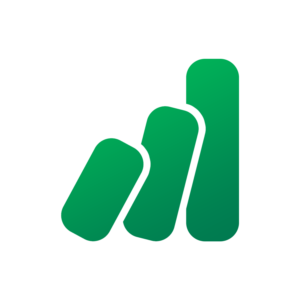 What is LearnMatch Business?
Our native app trains your employees basic English and German vocabulary as well as specific vocabulary for your daily business of your hotel or tourism facility. Content, learning languages and appearance of the app can be adopted to your individual needs.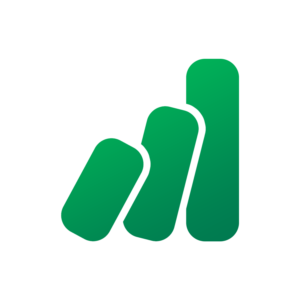 Was ist LearnMatch Business?
Die App trainiert den englischen und deutschen Grundwortschatz und für die Hotellerie- und Tourismusberufe relevantes Vokabular. Ob als Branchenlösung oder zugeschnitten auf den individuellen Bedarf.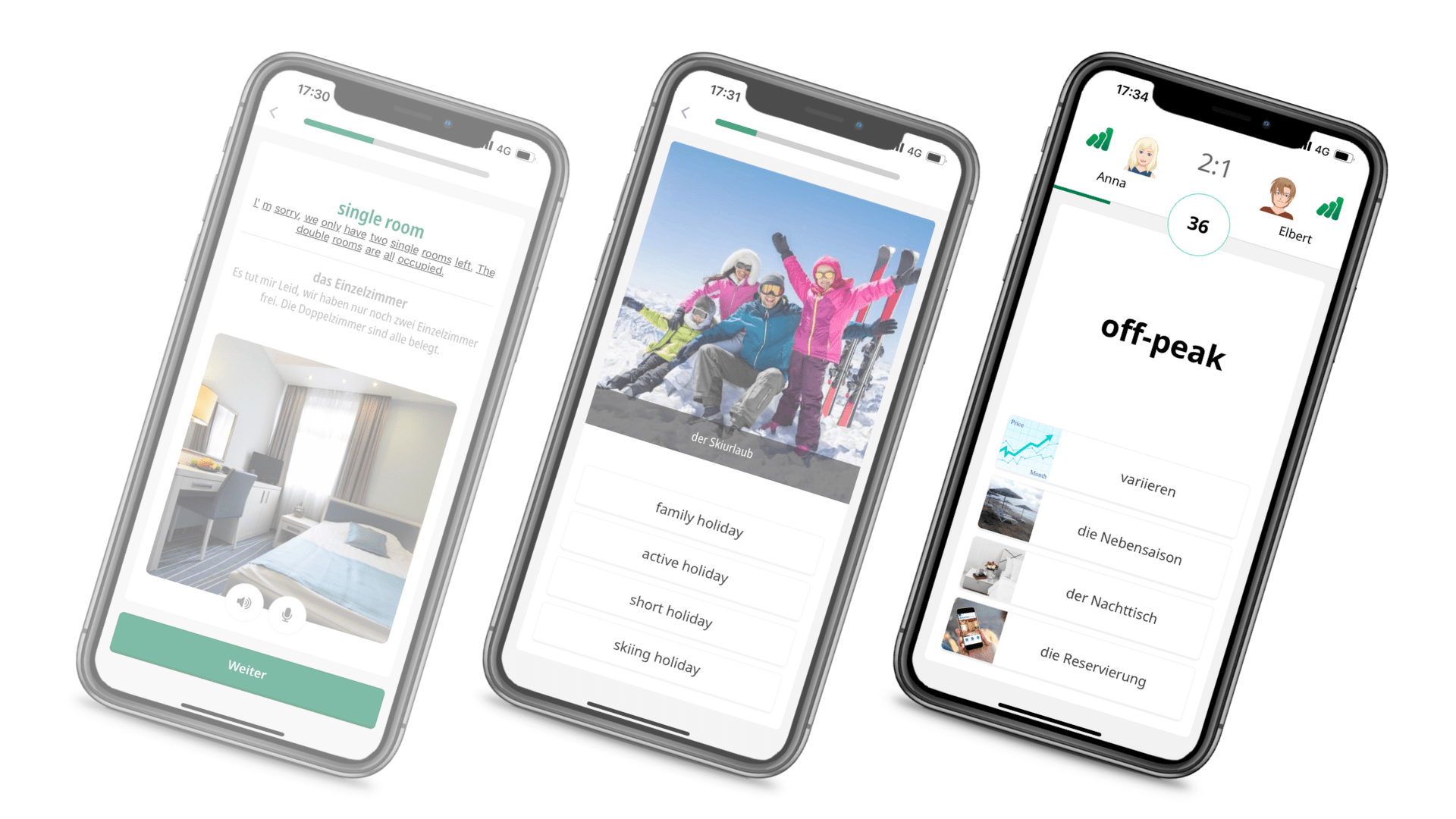 LEARNING ENGLISH AND GERMAN


FOR A BETTER SERVICE QUALITY AND HAPPIER GUESTS.
Simple order-process
Easy handling
Simple operations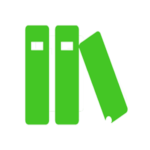 Learning languages: ENGLISH & GERMAN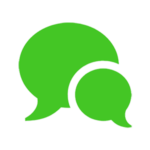 Up to 22 native languages included
(u.a. Russian, Polish, Croatian, Serbian, Bosnian, Romanian…)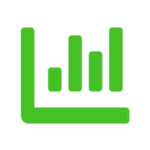 2000+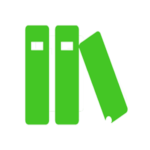 Specific vocabulary for hotels & tourism
All learning levels supported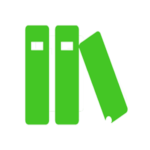 Lernsprachen Englisch & Deutsch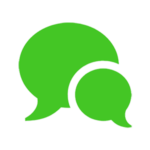 bis zu 22+ Muttersprachen
(u.a. Russisch, Polnisch, Kroatisch, Serbisch, Bosnisch, Rumänisch…)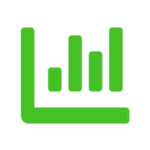 2000+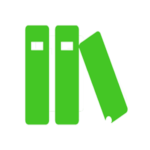 Fachvokabular für Hotellerie & Tourismus
The most important nationalities of your employees are covered
A basic vocabulary related to everyday life for learning the German and English language
A specific vocabulary that covers the daily service situations of your employees
A proven and highly motivational learning methodology
Can be installed on most smartphones and tablets
Additional Business English coursebooks for advanced learners
Warum LearnMatch Business / phase 6 Berufe?
PROFES­SIONALLY TRAINED EMPLOYEES
for a better success of your business
Business English with Oxford University Press means:

Relevant content by partner Oxford University Press
Leading provider vocabulary and content for all levels of English language learners
A clear and simple cost structure
Easy access to the product
High quality digital learning content from the market leaders
Contact us now
Submission of this form implies consent to the processing of data for the sole purpose of responding to your enquiry. Privacy Policy
Our customers & partners
We appreciate the great cooperation and support.