Reduce language barriers, increase language competence.
By equipping your employees with the right vocabulary skills, LearnMatch Business improves communication and productivity in your company, enables your employees to reach their potential, and helps your business fulfil its corporate social responsibility. LearnMatch Business makes use of proven learning methodologies and extends them with interactive and entertaining functionality.
Custom industry solutions
Employees learn industry- and company-specific vocabulary. We're working with industry leaders in a number of sectors:
Basic vocabulary
2,000 words, categorised into 13 main topics and 56 sub-topics – with a focus on vocabulary relevant to the profession of choice.
Industry-specific
Industry-specific vocabulary equips your employees with everything they need in their profession.
Company-specific
We can integrate your specific vocabulary into your version of the app to ensure that everyone in your company speaks the same language.
Tailor-made
Depending on your industry, objectives and needs, you can choose the solution that is right for your company.
Target languages
Feel free to contact us if you have any questions about our target languages.
20+ native languages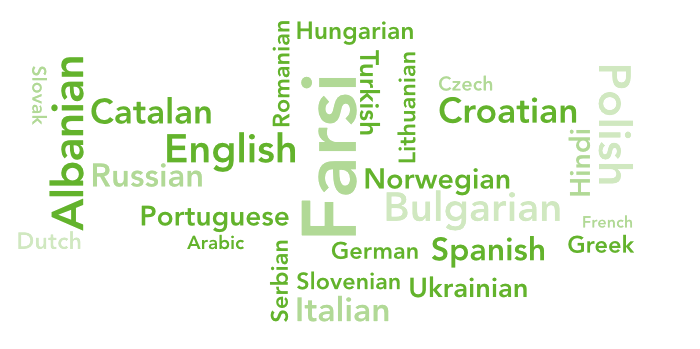 Contact us now!
Submission of this form implies consent to the processing of data for the sole purpose of responding to your enquiry.
Our customers & partners
We appreciate the great cooperation and support.