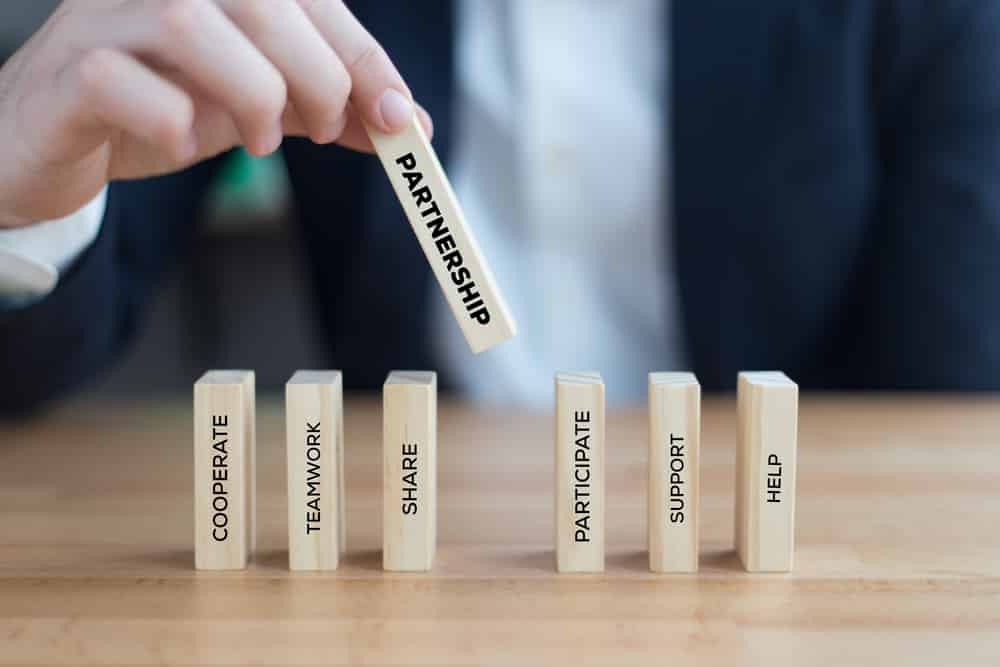 Partnership with HOLZMANN Medien
The partnership with Holzmann Medien is particularly important for Vision Education. A strong product requires strong partnerships. Through our new contract with Holzmann Medien, we have partnered with one of the leading specialist publishers in the German-speaking world. With its focus on crafts, small and medium-sized businesses and healthcare, this specialist publisher is the ideal partner for our innovative language solutions. 'Rationell reinigen' − its leading industry magazine − recommends the LearnMatch app for the building cleaning industry.
Holzmann Medien – where tradition goes hand in hand with innovation!
For over 80 years, Holzmann Medien has been one of the 50 largest business and specialist publishers in Germany. With specialist media in the trade, construction, smart engineering, cleaning, health and hotel industries, Holzmann Medien marries innovativation, quality and strength! There is no contradiction between tradition and innovation. On the contrary, Holzmann Medien combines the two in a perfect marriage.
A company based on strong principles
The creed of Holzmann Medien is: "Continuing education, training and further education really help people move forward". Lifelong learning is a common faith within the company. All employees are firmly convinced that they are creating something valuable, whether as an educational coach for their readers or as a fair partner for customers and business partners. How do they achieve this? At Holzmann Medien, this is achieved through state-of-the-art tools such as online learning, apps and communities. However, the familiar books and magazines of their established brands are not neglected. The synergies between tradition and innovation result in increased trust and partnership, which in turn lead to enhanced user values and networks.
The vision: Specialist media of today build the success of tomorrow
Offline and online, but always with its finger on the pulse of digital transformation, Holzmann Medien designs the leading media of tomorrow. The dynamic family business works passionately on the future of new digital and analogue traditional media. Quality journalism for specialists is freed by the motto: "Strong brands for strong minds". Holzmann Medien is focused on sustainable growth, innovative business models and the networking of its target groups.
We are looking forward with excitement and anticipation to our future growth in partnership with Holzmann Medien.