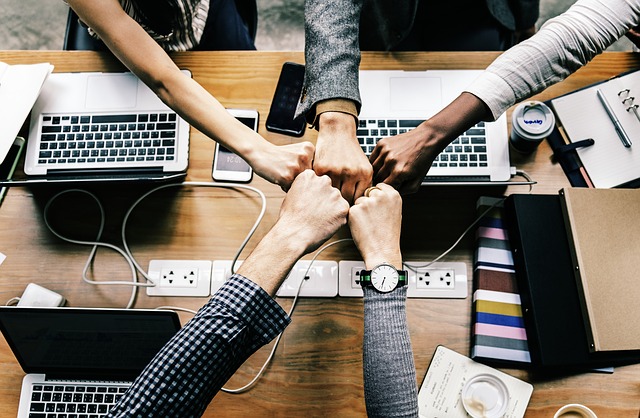 1 million downloads!
Today we are proud to share the news that we have cracked the 1 million download mark! Our journey started in 2017, with the idea of creating an app that enables users to learn languages in a way that fits in with their lives and their passions.
It's been two years full of roller coaster moments. Every day we give our best to improve the app in order to provide our users with the best language learning experience possible. New ideas have been created, new features and functions have been added – all for our motivated language learners.
We couldn't be happier with today's achievement – an achievement which is rooted in the input from our fantastic users. Maybe you are one of those amazing people who helped us with feedback, or simply gave us the chance to put a smile on your face along with all your unique LearnMatch experiences. You have all contributed a great deal towards helping us create this language learning platform with all its amazing features and functions. Thank you for that!
We are looking at a really big number: 1 million LearnMatch downloads. O-N-E M-I-L-L-I-O-N. Wow! That makes us very proud and spurs us on to further increase this number and help more people around the world to learn languages with our app.
We hope that you will continue to accompany us on this path!