No Ukrainian shall learn alone
LearnMatch виступає за солідарність з українцями, які прагнуть безпеки, і всіма, хто працює заради миру. Ми віримо, що кожен може допомогти, тому ми надаємо повний доступ до нашого додатка українцям, які шукають знання мови в цій важкій ситуації на новому місці.
Доступно безкоштовно до подальшого повідомлення.
Vision Education stands for solidarity with Ukrainians and all those who work for peace. Everyone can help and we want to do our part. We offer our LearnMatch app for free to all Ukrainians to learn new vocabulary and languages as quickly and as well as possible.
Vision Education steht für Solidarität mit UkrainerInnen und allen, die sich für den Frieden einsetzen. Jeder kann helfen und wir möchten unseren Beitrag leisten. Wir bieten allen UkrainerInnen unsere LearnMatch-App gratis an, um so schnell und gut wie möglich neue Vokabeln und Sprachen zu lernen.
Відскануйте QR-код і встановіть додаток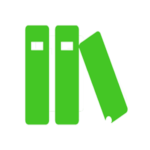 free platform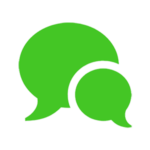 Ukrainian as a mother tongue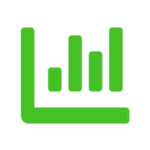 Levels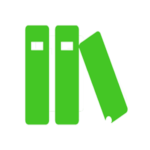 6 available languages
Якщо ви відкриваєте цю сторінку на своєму мобільному пристрої, будь ласка, натисніть на наступне посилання
DOWNLOAD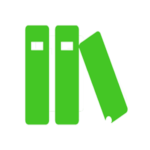 free platform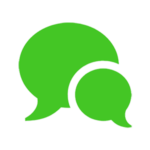 Ukrainian as a mother tongue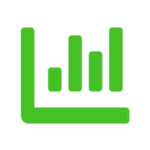 Levels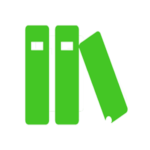 6 available languages